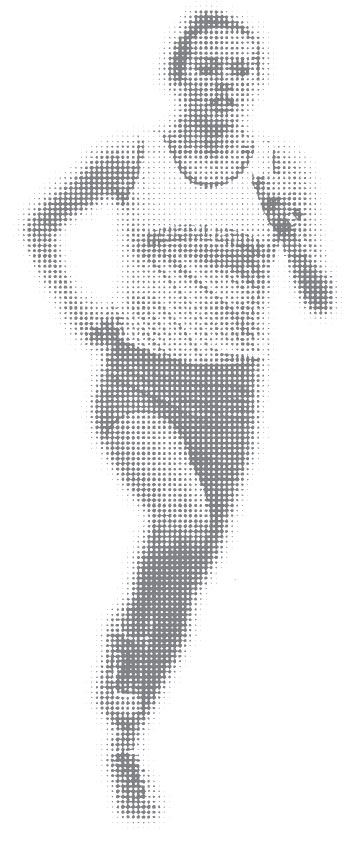 THIRD ANNUAL AMANDA POST TRACK MEET
Sponsored by Amanda Post Foundation and the La Costa Canyon H.S. Foundation.
WHO: Third through Eighth grade students
WHEN: SATURDAY, JUNE 3, 2017
CHECK IN: 8:00 AM | START: 9:00 AM – 2:00 PM
WHERE: La Costa Canyon High School Track
WHAT TO BRING: There will be refreshments for sale onsite. However, please bring plenty of water, shade umbrellas or pop-up tents, sun screen, folding chairs, hats and cameras for a day of fun in the sun. School colors are encouraged!
The track meet will be electronically timed, and times will be posted.
All boys and girls in THIRD, FOURTH, FIFTH, SIXTH, SEVENTH, & EIGHTH grades are welcome to enter. No prior running experience necessary. Come out and join the fun. Race to win first, second, or third place ribbons!
Registration has Closed.
There is a modest entrance fee of $5 per event.
Registration closes: 11:59 PM on Wednesday, May 31, 2017. No late registrations will be accepted.
Contacts:
Greg Post at 760-942-3008 or Email: gmpost6@gmail.com
John Cotter at 619-992-8875 or Email: john@jcglobalconsulting.com