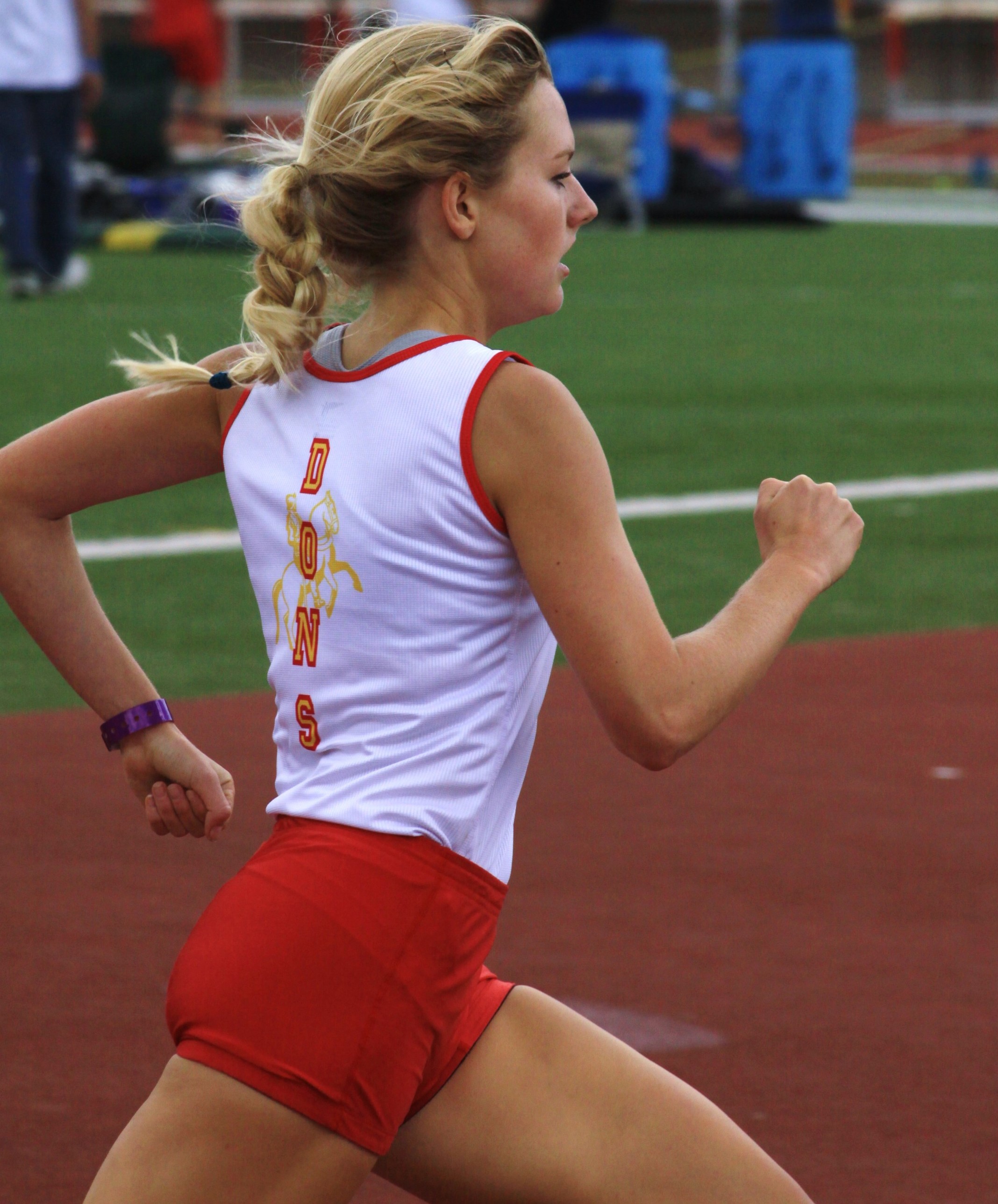 THIRD ANNUAL AMANDA POST TRACK MEET
WHO: Third through Eighth grade students
WHEN: SATURDAY, JUNE 3, 2017
CHECK IN: 8:00 AM | START: 9:00 AM – 2:00 PM
WHERE: La Costa Canyon High School Track
Registration Has Closed.
Sponsored by Amanda Post Foundation and the La Costa Canyon H.S. Foundation.
14TH ANNUAL ENCINITAS WINE & FOOD FESTIVAL
"If you are planning on attending the "ENCINITAS WINE & FOOD FESTIVAL" the evening of June 3, 2017 (5:00 – 8:00 PM) at the Encinitas Ranch Golf Course, please designate the AMANDA POST FOUNDATION as the charity you would like to support. A substantial portion of each ticket purchased will go to the AMANDA POST FOUNDATION to enable the Foundation to continue to present community events such as the "Third Annual Amanda Post Track Meet".
To purchase tickets for the Wine Festival please go to: www.EncinitasWineFestival.com.
Please don't forget to designate the "Amanda Post Foundation" to support!